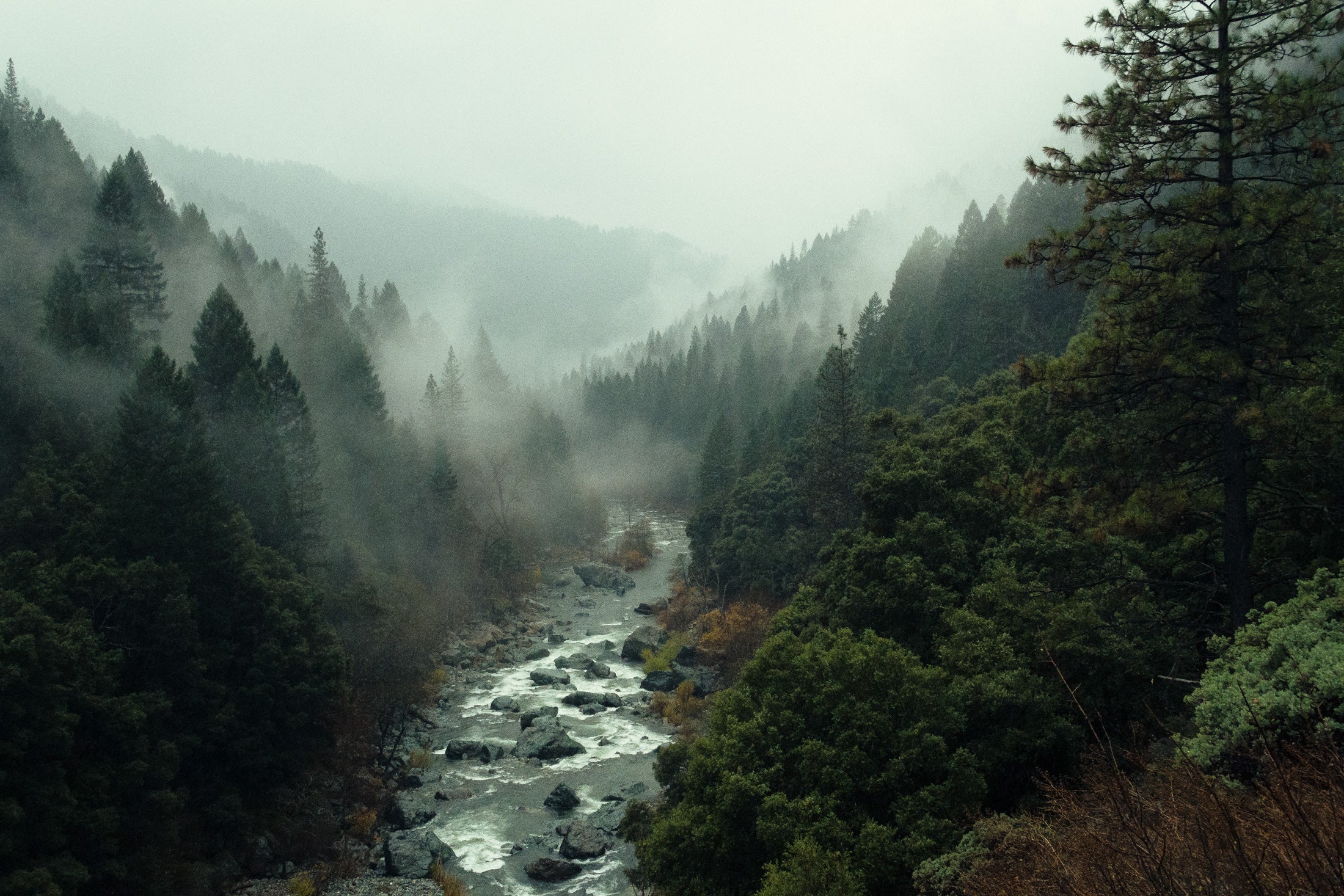 Quality first
We carry the entrepreneurial spirit as the third generation in the family. Our selection of products and the products we produce comes with pure passion for good quality with an uncompromising approach to sustainability.
We are Product Experts
Our story began 2000 in Sweden with a small collection produced in the Westerlind owned factories. Today after 10 years here in Switzerland, we start a new journey offering an assortment inspired by the Scandinavian way of living embracing the nature and an active life. With nothing but passion and a dream our new brand "Swiss Sports" was born.