Cementing his legacy as one of the great ski racers, Stein Eriksen won three gold medals in Åre in 1954.
The ski model Åre 1954 has a construction equivalent to a World Cup racing ski, which makes this highly recommended for the more advanced skier. The ski is strengthened with metal, giving it a clean and crisp edge feel. Åre 1954 is wider in the middle than traditional racing skis, ensuring that it functions well on less groomed surfaces.
- Norwegian Wood Core
- Titanal Construction
- Aviation Grade Prepreg Laminates
- Vulcanized Rubber Dampening
- Sandwich Construction
- Semi-Cap
- Race Grade Base
- Early Rise Tip
- Centre Camber
122 mm / 78 mm / 107 mm (183 cm)
Rønning treski - Norway
Norwegian wood
Rønning treski is a small family-owned business located at Skotterud, Norway. They have been proud producers of handmade wooden skis since 1936, and they are still going strong.  Rønning treski supply us with the finest Norwegian wood for our Streamlines skis.
Our Streamlines skis are produced with a wooden core made of Norwegian birch and spruce from sustainable forestry in the south of Norway. The spruce in our Streamlines skis comes from the local sawmill at Skotterud, Eidskog Stangeskovene.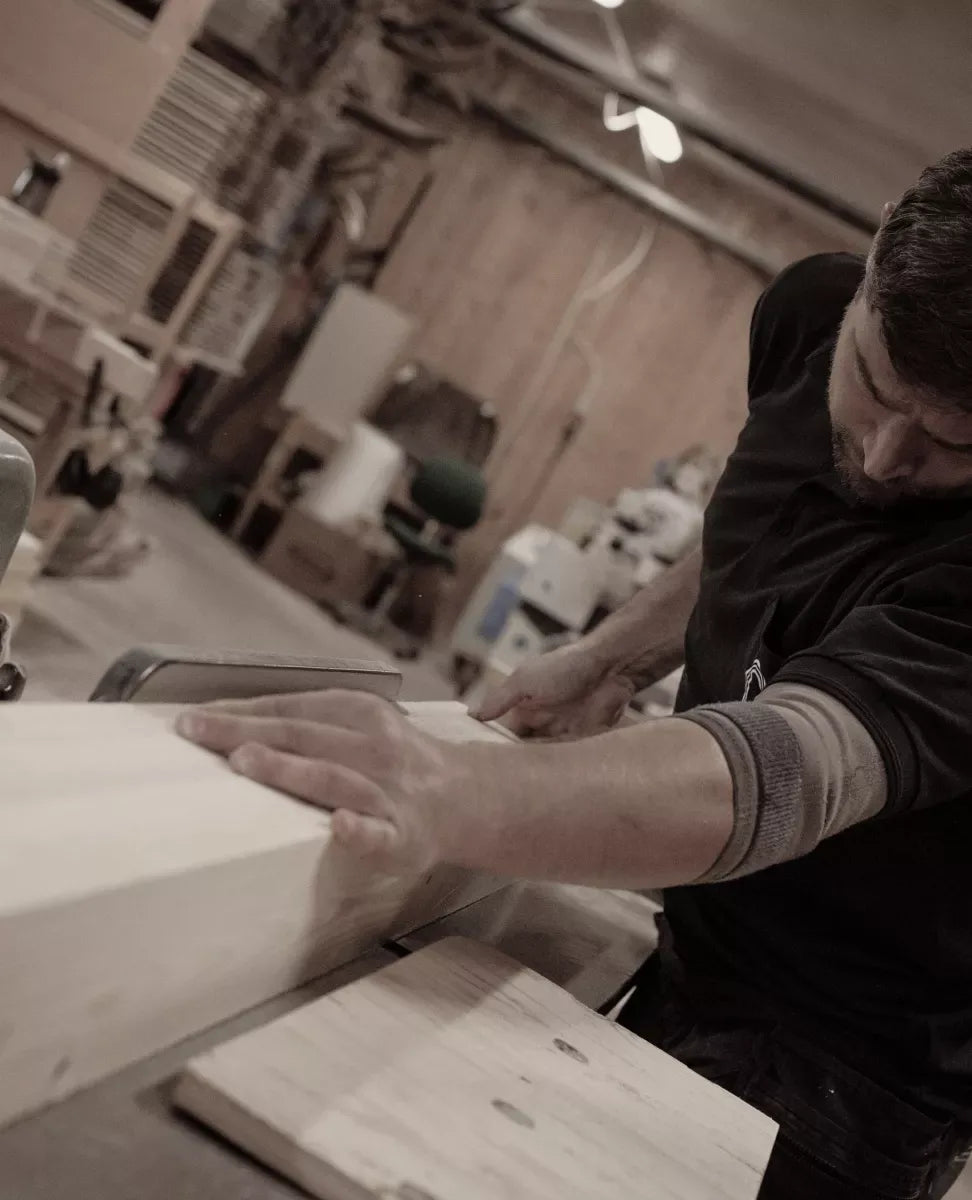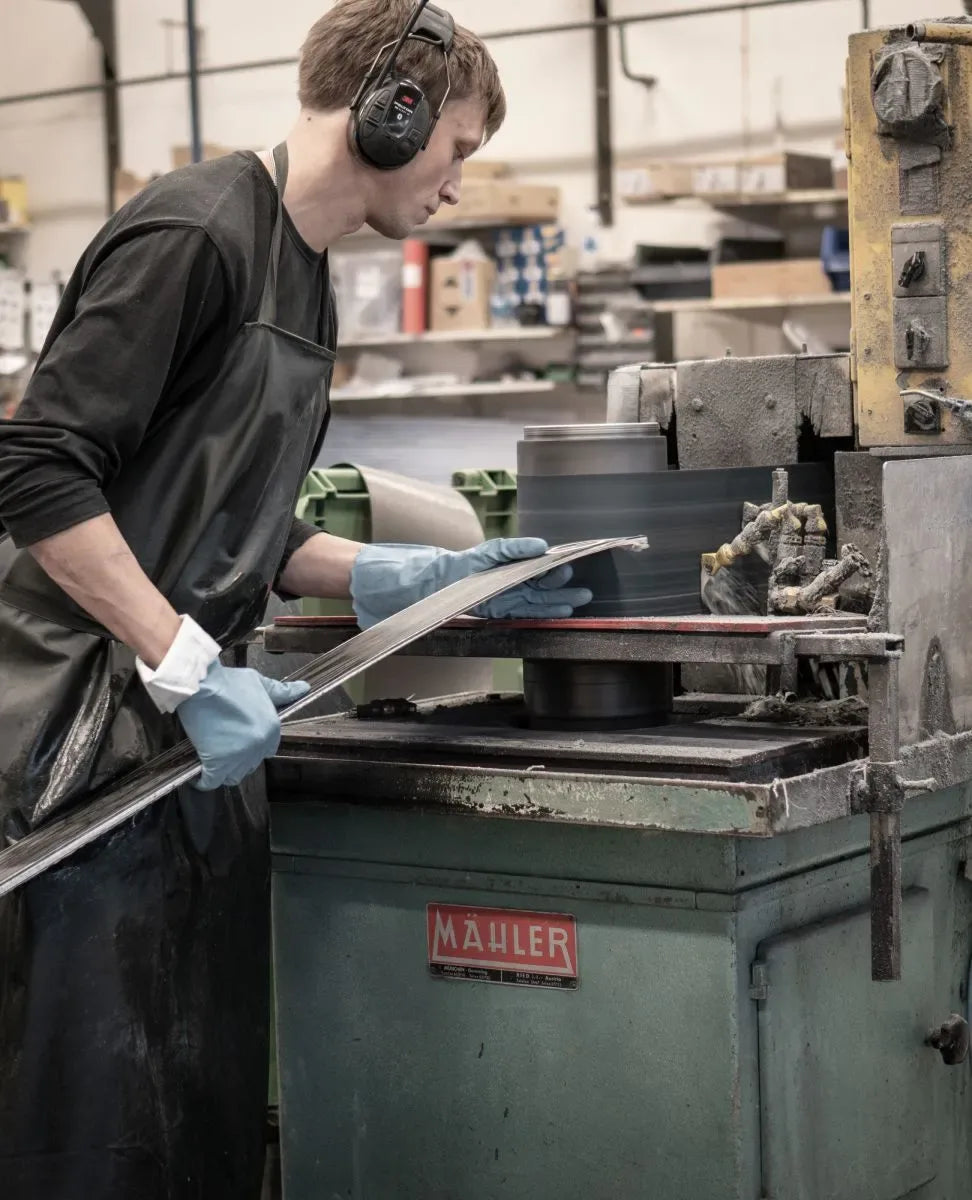 Made with 100 % renewable energy
Åre SKI FACTORY
Our Streamlines skis are produced at Åre skidfabrik in Sweden. In addition to manufacturing all skis with 100 % renewable energy, as well as running an energy-optimized factory, the factory has strict rules and laws regarding working environment, as well as waste and chemical management.
Designed and engineered in Oslo
Stereo Skis Collab
Streamlines skis are designed and engineered in Oslo in close cooperation with the Norwegian brand Stereo Skis. The ski models Oslo 1952 and Åre 1954 feature aviation grade composite laminates and World Cup materials for pinnacle performance.