Full Carbon Boot
Accelerate your skiing with the most advanced Madshus boot yet! The Redline Skate boot is engineered to provide maximum stability, power and control.
Weighing in at 445 grams (size 42), the new Redline Skate boot comes with a stiffer, interchangeable Power Cuff, and a totally redesigned Redline Integrated Carbon Base to improve stability around the heel as well as greatly improving the overall fit through the arch and forefoot.
The brand new RaceWrap low-cut liner construction provides a more contoured, more comfortable fit so you have maximum control over your skis.
445 grams per boot (size 42).
We ship from Switzerland Zug to EU destinations. If your country is not open in our shop, please contact us directly at info@snoow.tech. More info about our Shipping Policies you'll find here.
In Switzerland, we ship with "Swiss Post".
In the EU we ship with "UPS Standard".
We offer 30 days return policy. Please note that the product should be unused and sent back in its intact original packaging. Read more about our Refund policies here.
We use Shopify Payments to be sure we offer the most secure and flexible payment service for our customers. None of your card or payment information is saved in our shop. We only save your name and address for shipping and communication services.
Made his first skis by hand out of Norwegian wood
A story of passion

Ambition was born in 1906. Martin Madshus made his first skis by hand out of Norwegian wood. The selection of trees was important, aiming to inspect each tree for the best quality of grain. Each tree that passed inspection was marked with the letter M to seal its fate and turn it into a winter work of art.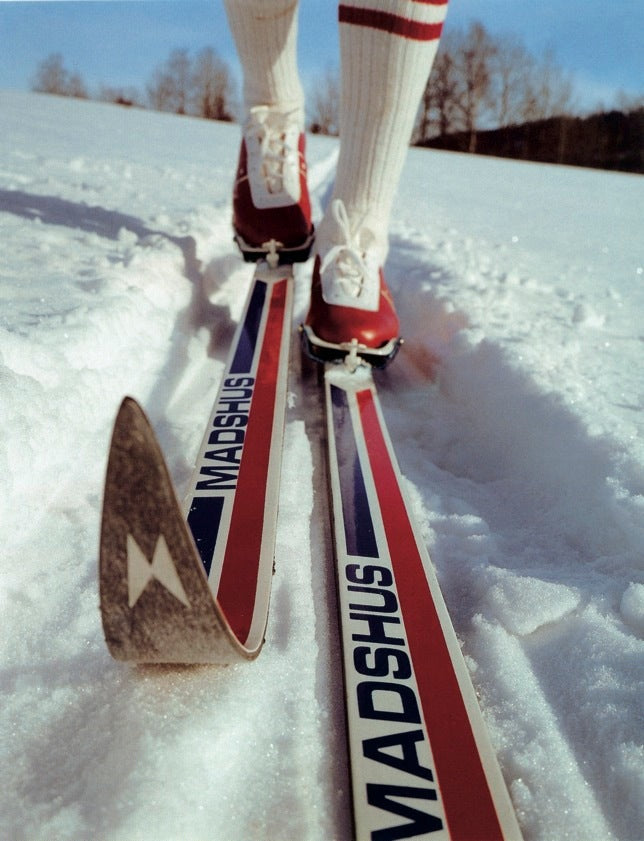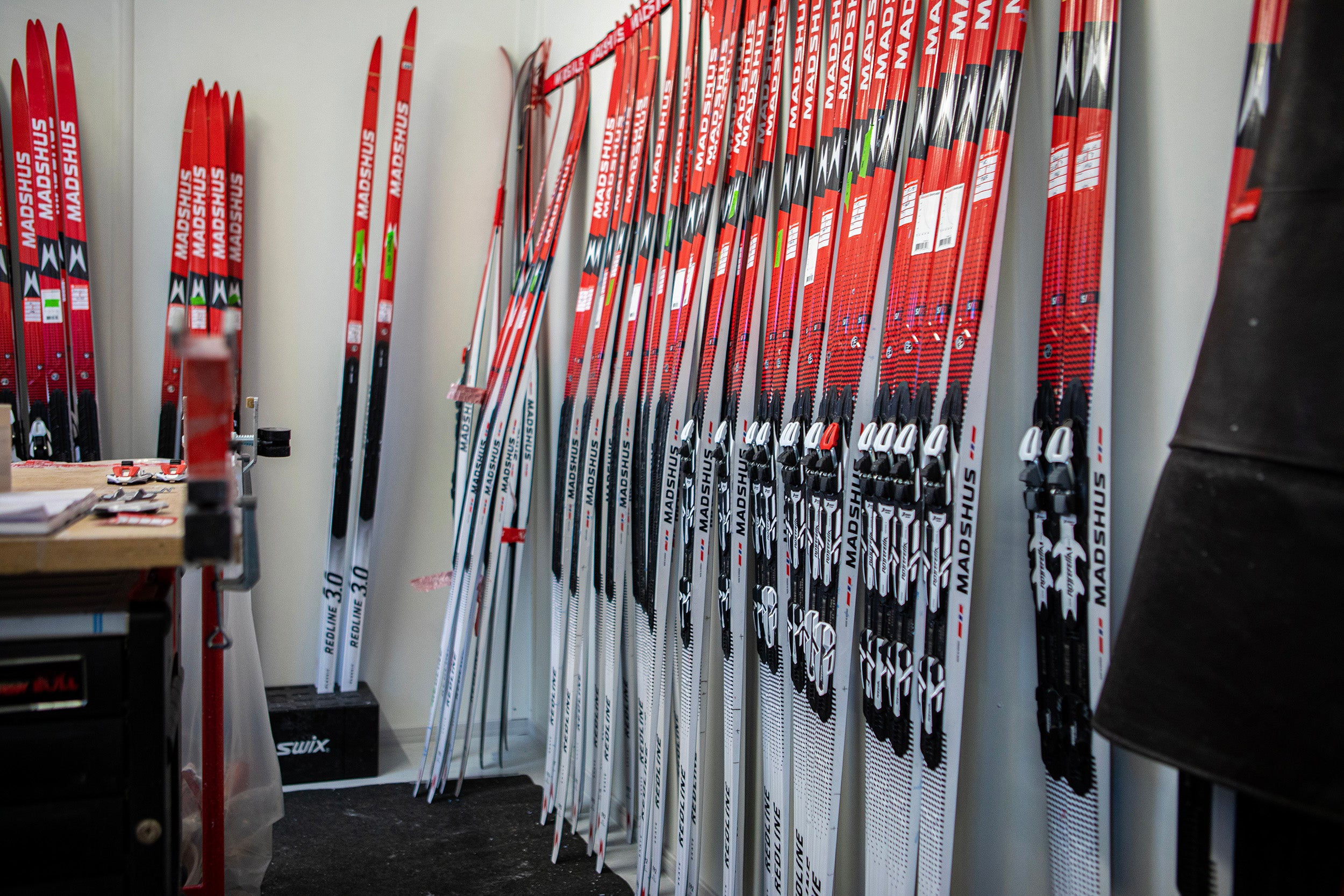 Madshus racing service is the link
Nordic Innovation
MADSHUS has a dedicated team traveling with the athletes during the world cup season making sure the skis perform at its very best. This is also an important part of bringing direct feedback into the company of potential changes or improvements that needs to be done to maximise the performance.
A complete offer for all skiers
Skis for all Ambitions
MADSHUS has developed a complete offer of Nordic skis and equipment to serve all kids of skiers. The tradition of going out on skis for recreation and to experience the nature is very strong in Norway. If you have questions about what skis to choose based on your ambition or experience you should contat us and we are happy to help.