Swiss Sports Distribution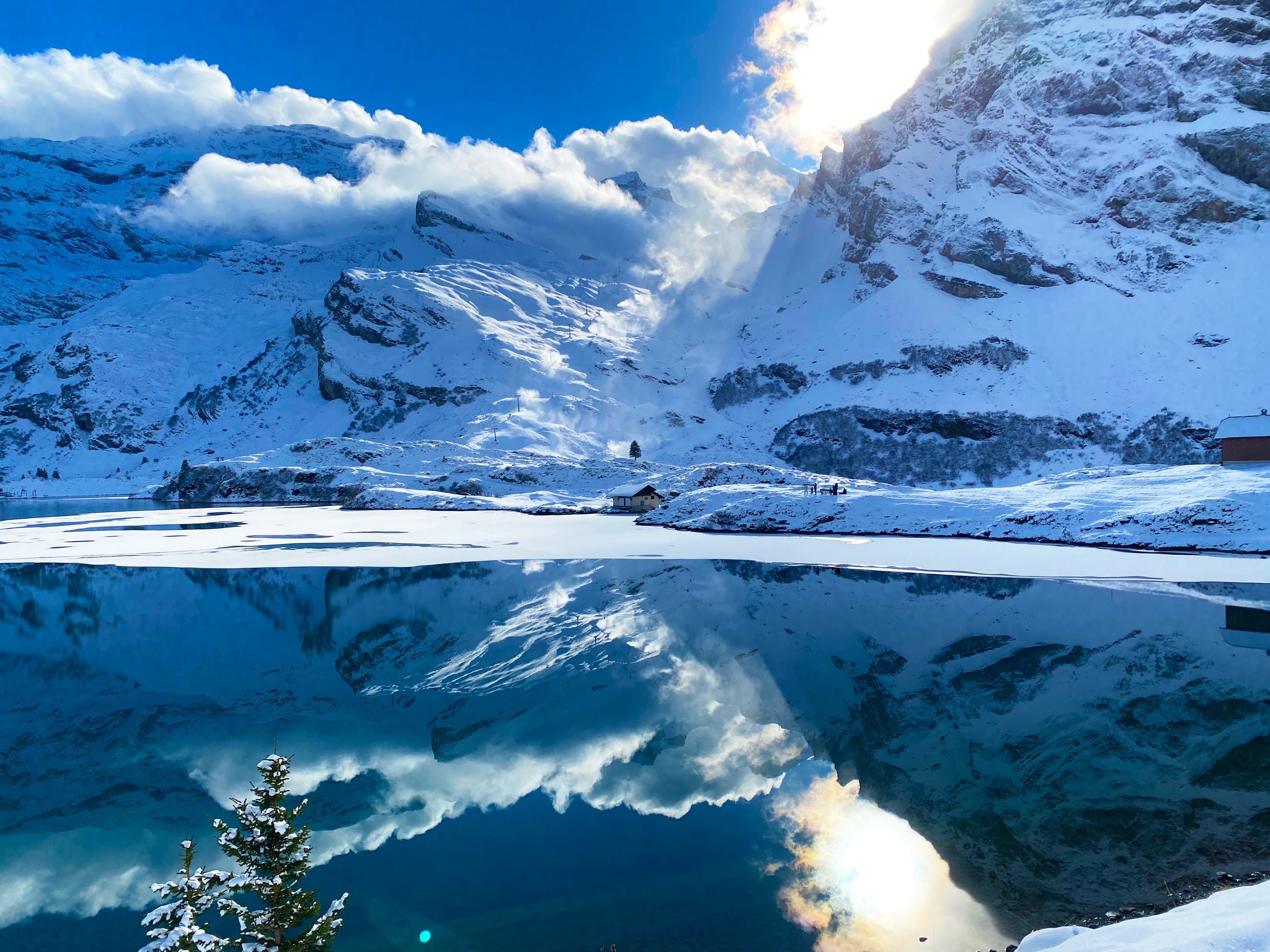 Unique Norwegian Knits
O.A.D.
For centuries, fishermen in the city of Ålesund, nestled amongst the islands and enveloped by the fjords, have set out to face the Norwegian Sea's hazardous and unpredictable conditions.
In 1853, galvanised by the spirit and resilience of this community, Devold of Norway was born. Ole Andreas Devold set out to create knitwear suitable for land and sea, pieces that would protect against the elements, keeping workers warm and dry. As one of the worlds leading merino outdoor brands, Devold of Norway continues its dedication to mastering wool.
Born out of the same heritage, O.A.D. builds on 170 years of craftsmanship and knitwear expertise, creating refined pieces for a classic, considered wardrobe.
Best Boot in the Market
ALPINA
Alpina Ski Boots has a long tradition in the Nordic and early positioned its products in the top segment offering "Market Leading Performance", "Superior Fit and Comfort", and "World Class Engineering".
Beyond the Nordic products, ALPINA SPORTS offers a variety of products from hiking, hunting, and alpine.
We are proud to represent Alpina in the Swiss Market and will
Classic Norwegian Knits
STREAMLINES
"Streamlines – Norway's first authentic alpine ski"
Inspired by the skiing culture of the Alps, Marius Eriksen senior decided to create Norway´s first authentic alpine skis with steel edges. In 1935 the "Streamlines skis" saw the light of day. The Streamlines skis became a huge success all over the world. and his sons, Marius and Stein, were soon to become loyal ambassadors of the brand.
Why Swiss Sports® Distribution