We are here to build a long term relation ship with our customers and partners.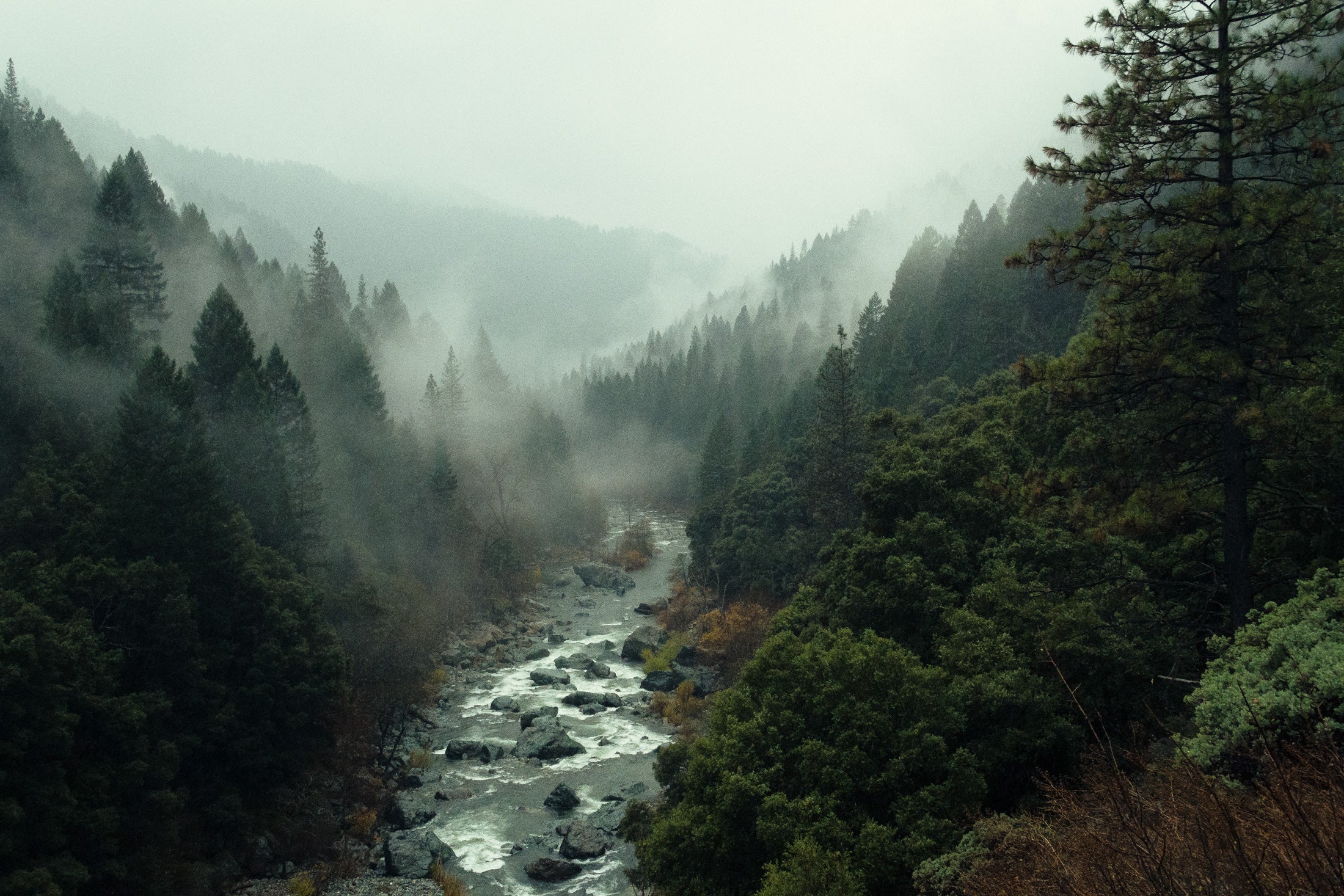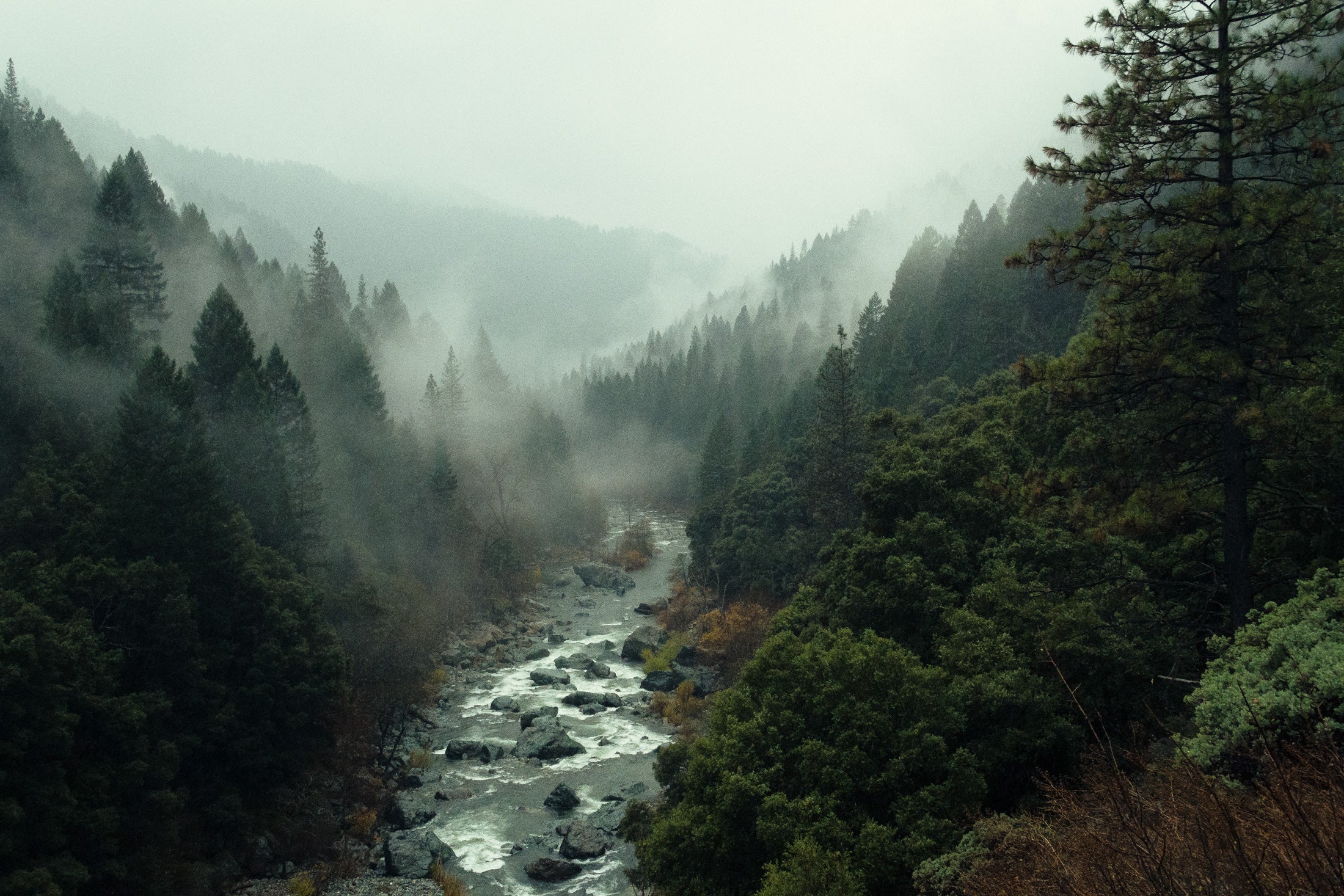 SIMPLE
We speak in a way that our customers understand. We do not hide among trendy wording or difficult-to-interpret clauses. We are clear and transparent in everything we do, from offers to agreements. Our actions are our proof.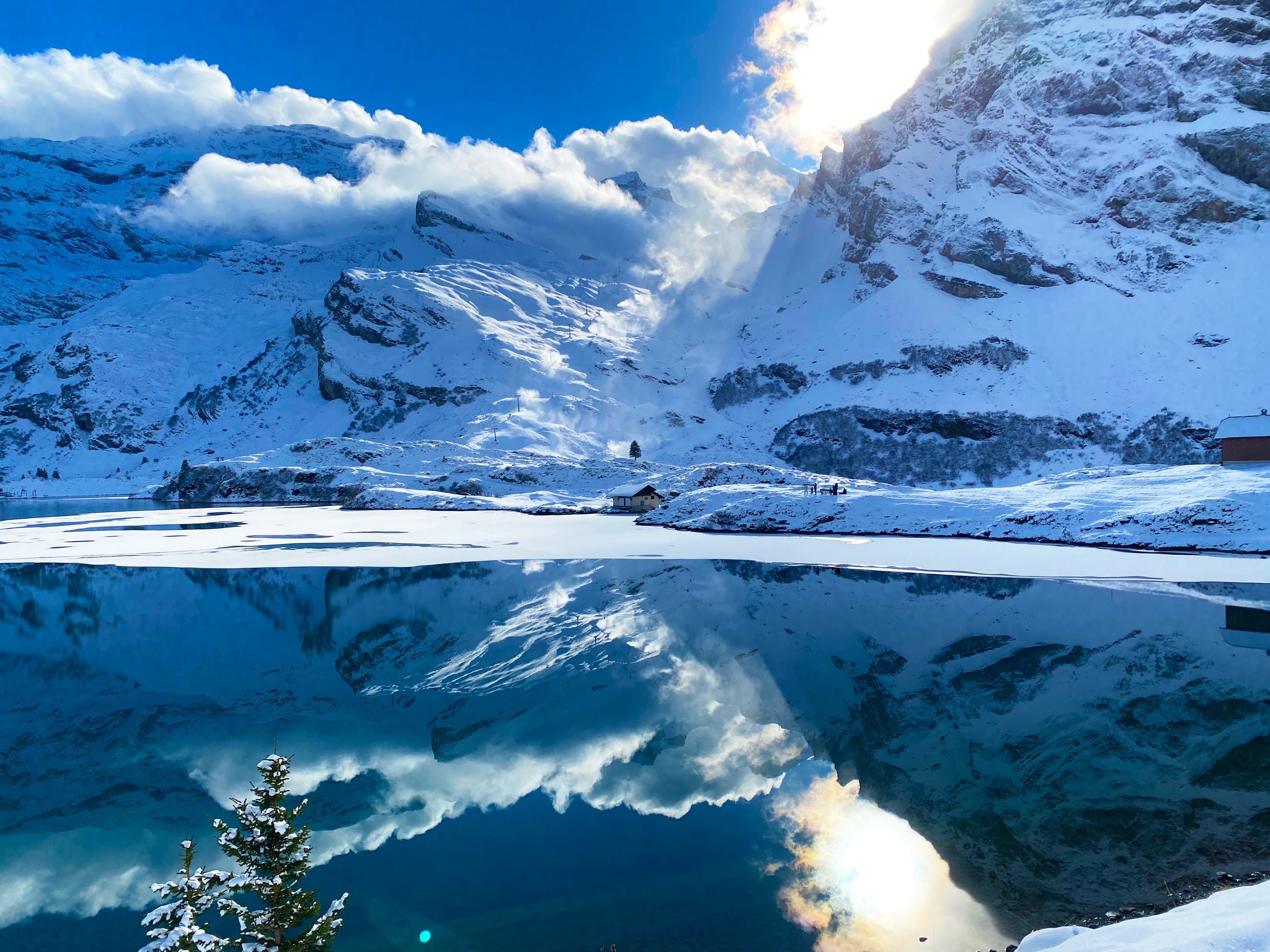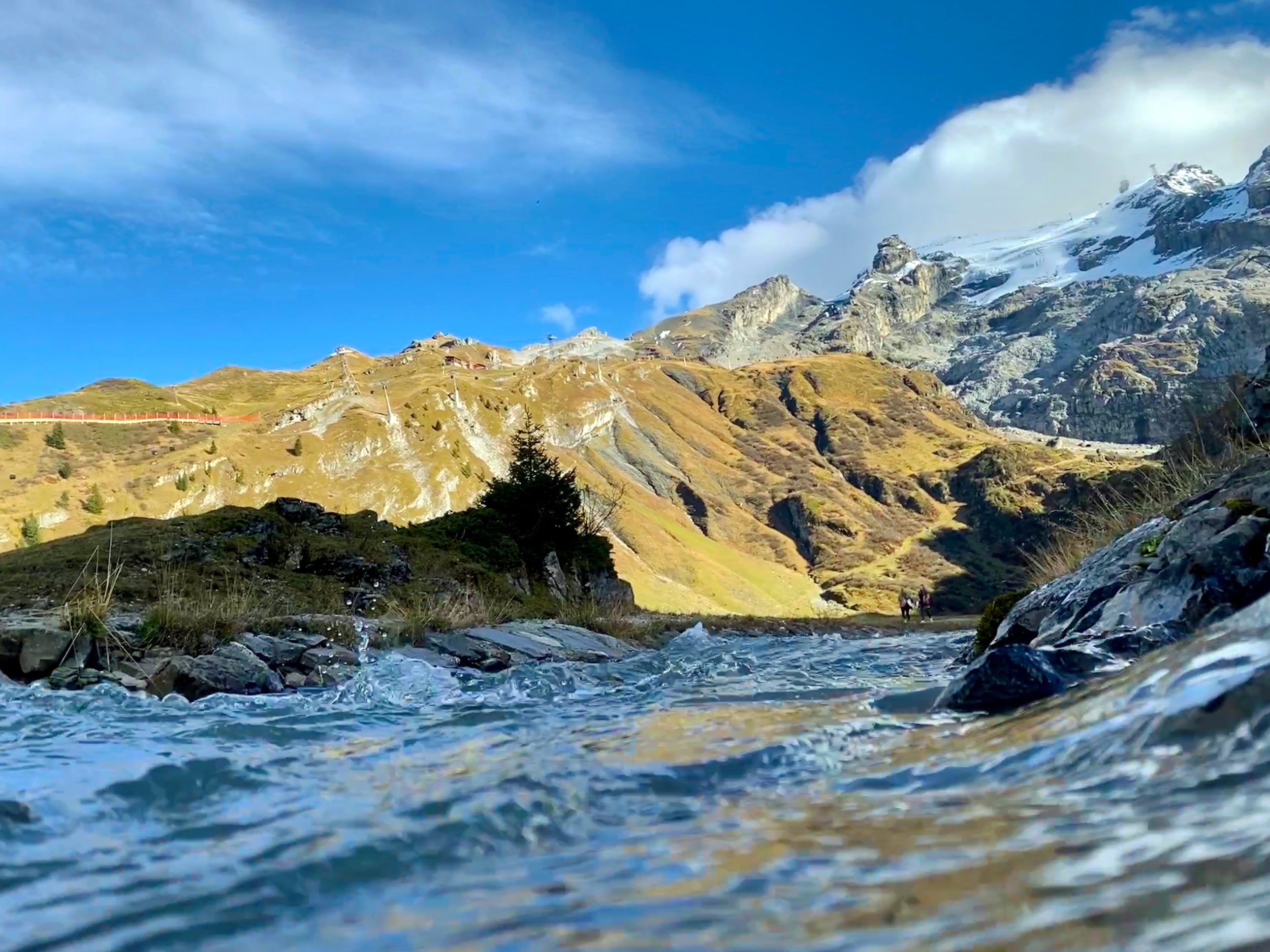 FAMILY
We have a genuine customer commitment and interest in the customer's business. We contribute to innovation and simplicity for our customers. We dare to be personal.
FAST
We have efficient working methods and fast decision-making processes. We are quickly with the customer and find solutions. We are available.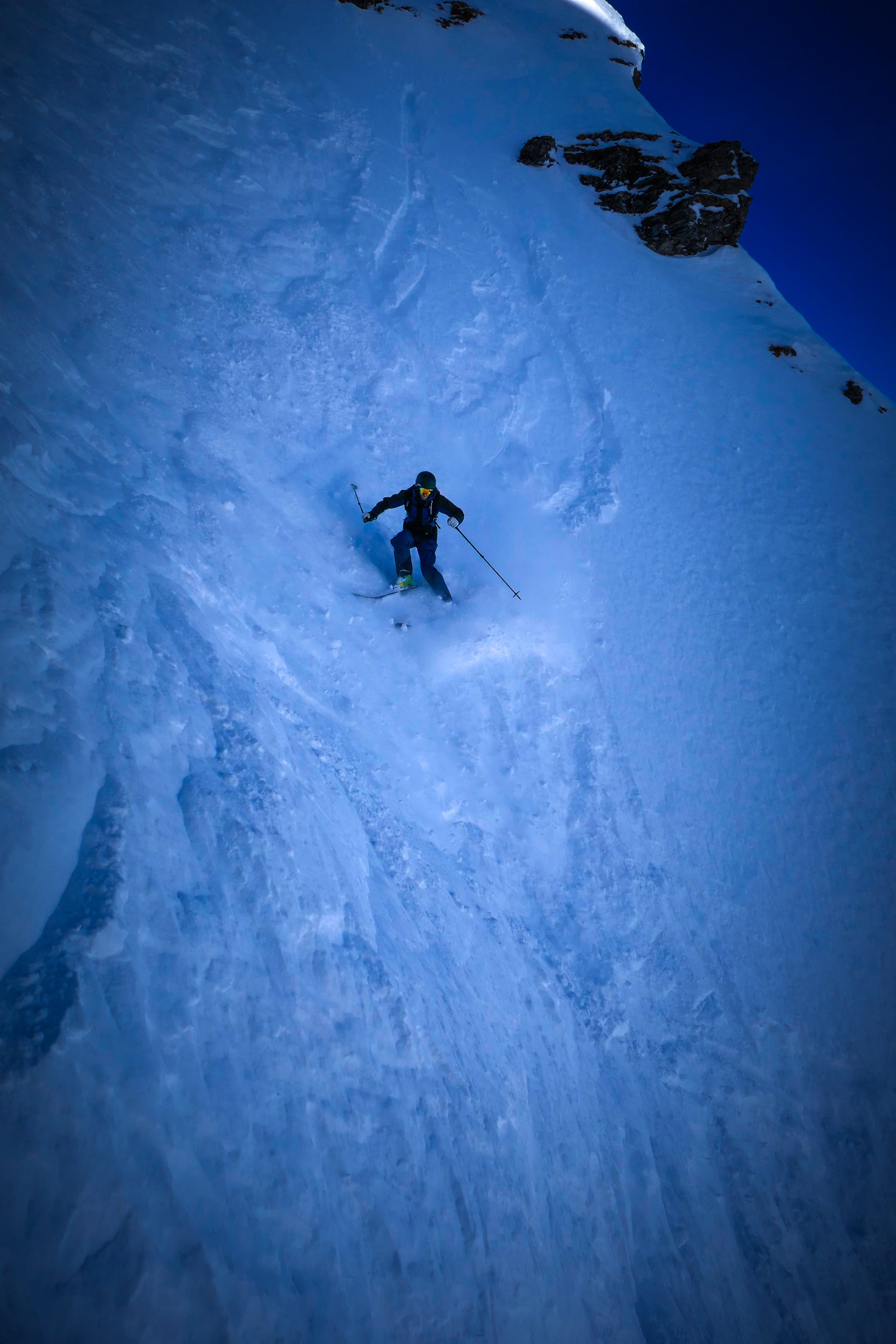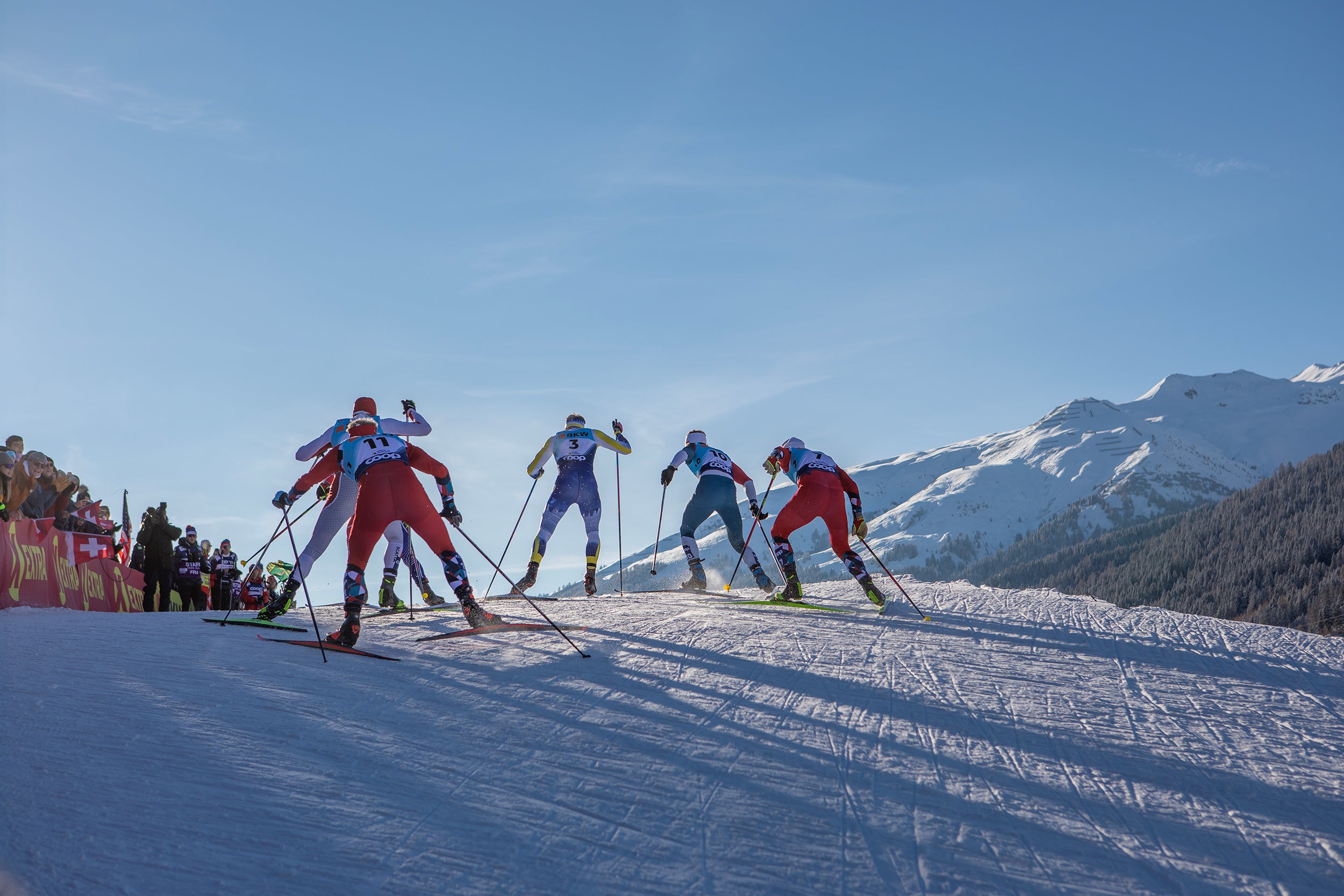 SOLUTION FOCUSED
We are flexible, we don't lock ourselves into fixed patterns or roles and we are inclined to find new paths. Our focus is on the solution, not on hardware and technology.
Proactivity
We call and check with our customers. We explain to and communicate with our customers. We are willing to use tools that help us proactively make a difference!